MUSICIAN / REC / MIX / MASTERING
MUSICIAN / REC / MIX / MASTERING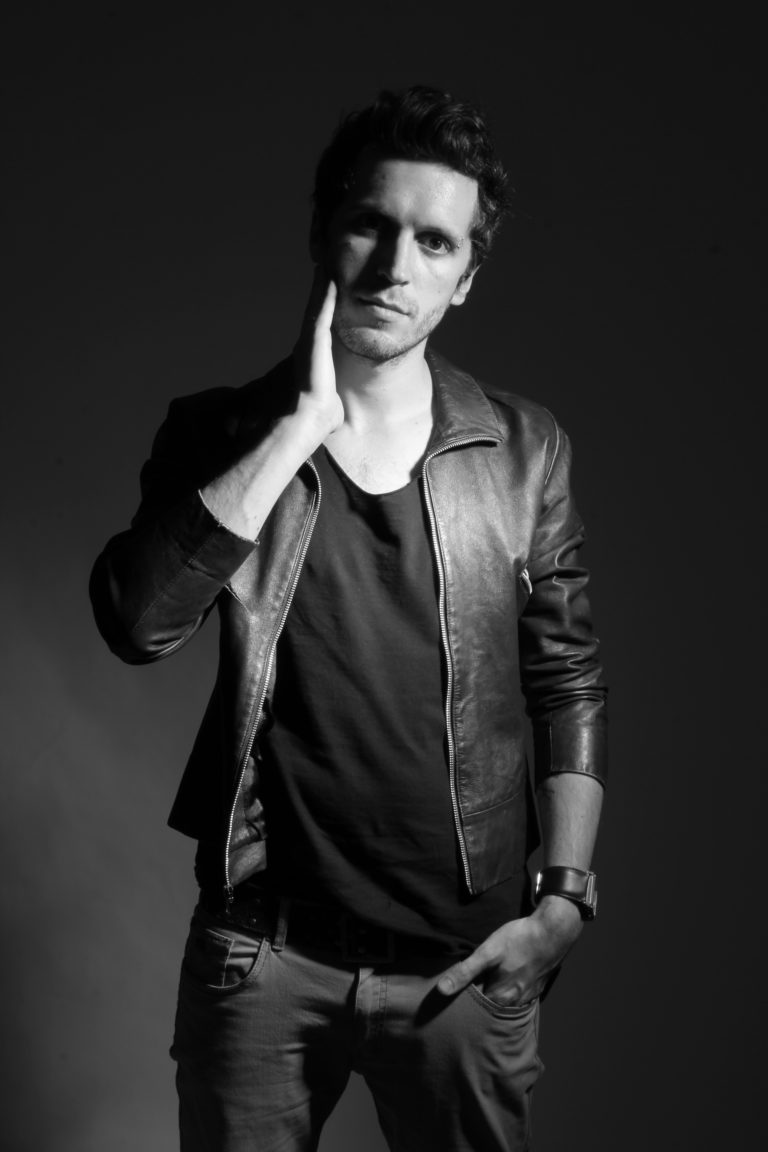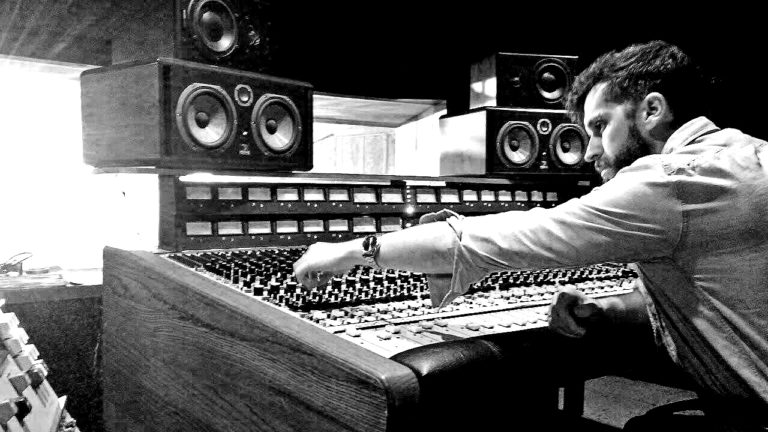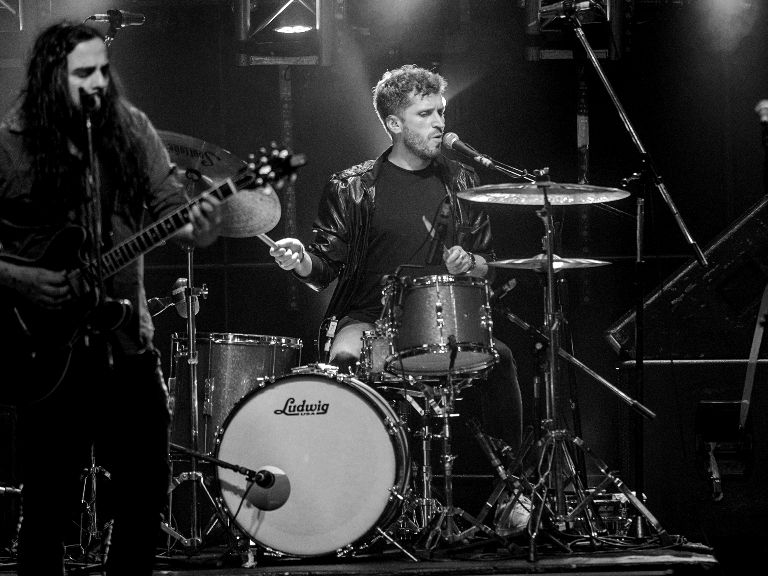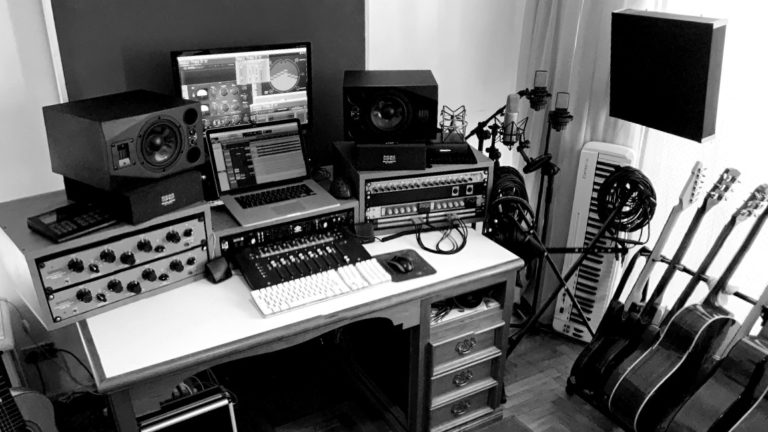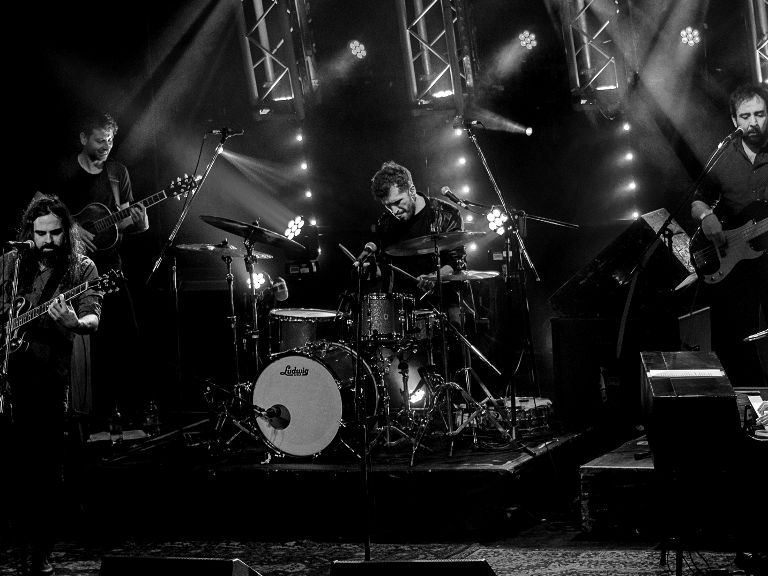 Alex Fank is a drummer, producer and recording, mixing and mastering engineer based in Buenos Aires, Argentina.
Born in Ushuaia, Tierra del Fuego, he moved to the city of Buenos Aires to study at the Escuela de Música Contemporánea (Berklee International Network) and TECSON. After finishing his studies, he traveled to New York City to study at the Drummers Collective.
He has worked in more than 80 music productions and 600 shows that have taken him to play in places such as Estadio Luna Park, Estadio GEBA, Cosquín Rock, Rock en Baradero, Personal Fest, among others.
He played and recorded with artists such as Martín Elizalde, Antonio Birabent, "Viva la Vida" El musical, Dizzy Espeche, Jano Piccardo, Potra, Poli Sallustro, Sol Mihanovich, Angie Cadenas, Juanse, Don Adams, Dan Breitman, Katie Ferrara, among others.
He has been nominated for the Premios Gardel (Most important Argentine music awards) with his project, Fetzet, and has also participated in other award-winning projects.
In 2018 he creates Fankhaüs, his own mixing and mastering studio, making more than 30 productions between music and advertising.
Besides this, he is part of Rentadrum, together with Rodrigo Genni. Company dedicated to the rental and drum doctoring for recording studios, participating in more than 40 recordings.